Follow now our tutorial on how to play video bingo Showall. Here you can clear your doubts and start playing like a real pro.
To begin, you need to set the amount of your bet. See that each credit is worth $ 0.10. Therefore, choose how many credits you'll bet per ticket.
Another important step is defining how many tickets will be active, with a maximum of four and a minimum of one. You can also change the numbers on the cards.
When the draw begins the balls drawn are marked automatically. The numbers you match are highlighted in black. The numbers that are filled in red indicate a winning sequence.
You will see some numbers blinking yellow. These are the missing numbers you need to complete a winning sequence.
At the end of the draw, the game may offer you extra balls to buy. You can buy as many as you like. When you want to stop, just close the game and start another round.
See more details by playing free video bingo Showall for free here at Blog and become expert in this game.
Video Bingo Showall theme, design and graphics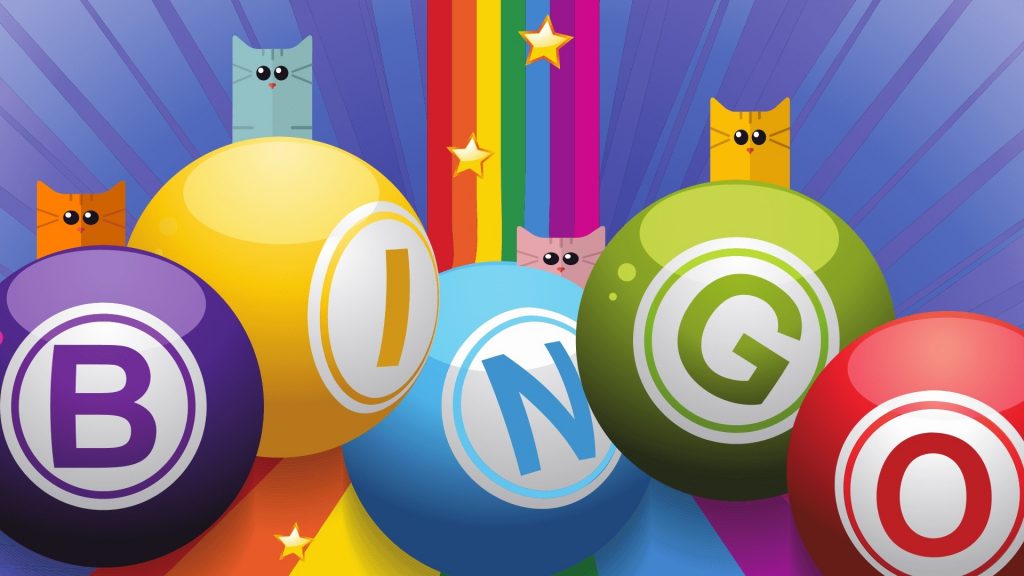 Video bingo Showall is a game in the most classic style possible. Its theme is simply the universe of video bingo and how it works. It brings the format of the most traditional bingo game styles.
The design of the game follows its theme and illustrates the intuitive atmosphere of a bingo game. Every detail has been thought through to bring the player into an experience as close to reality as possible.
The graphics part of the game has fulfilled its mission of bringing a classic style to the game. Its illustrations show the smallest details of how a bingo game works. Moreover, the animations are very realistic.
How to win in Video Bingo Showall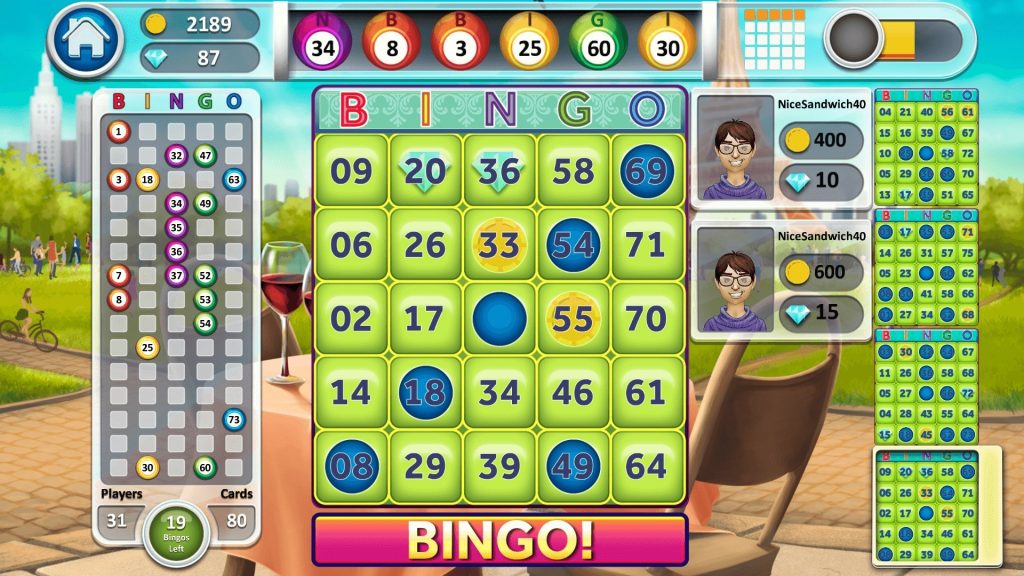 No doubt you have to count on luck to win in video bingo Showall. However, there are certain strategies that help you to better control your balance and increase your chances of winning.
One of the advantages of video bingo Showall is its average volatility. Your balance will probably not change rapidly downwards if you bet cautiously, as small wins are relatively frequent.
Betting the minimum amount will change your balance little after a long time of playing. Therefore, you need to take a little more risk. You can do this whenever you hit a jackpot.
Another important tip is to play with all active cards. This greatly increases your chances as you will have all 60 numbers on your cards. All you have to do is hope they are all together.
When it comes to the extra balls, you should always do the math before you take a chance. The chance of winning a good prize is rare, but the price of an extra ball in this situation can be high. It's always good to be aware and weigh things up.
So, put into practice our tips and strategies by playing for free here on our website, we have several games waiting for you.
Now, if you want to play Showall video bingo with real money, do it in one of the safe and reliable online casinos that we have selected here on our site.